PROGRAM
Festival Auditor
This Program is Open to Public.

Auditors are welcome to join the Stowe Tango Music Festival. This is a great opportunity for anyone wanting to learn from the accomplished artists and be immersed within the excitement of the Festival. All auditors receive all the benefits of observing experienced artists working with students.

You are welcome to audit the whole Tango Academy (August 18 - 23, 2020) or choose a single day to audit. The single day passes are only available on Tuesday August 18, Wednesday August 19 and Thursday August 20.

The Premium Auditor Pass includes auditing the Tango Academy program (rehearsals, coaching, masterclasses) and full access to all festival events.

While there is no deadline for Auditor application, due to space limitations, it is recommended to get your passes early.

Lunch will be provided for the auditors on Tuesday, August 18 through Friday, August 21.

The Festival does not provide housing and food (except lunch is included on 8/18 through 8/21) for the auditors.

Location of the program:
Palais de glace 3419 Weeks Hill Rd, Stowe
Tango Music Kitchen 3296 Weeks Hill Rd, Stowe




Brown Paper Tickets Ticket Widget Loading...

Click Here to visit the Brown Paper Tickets event page.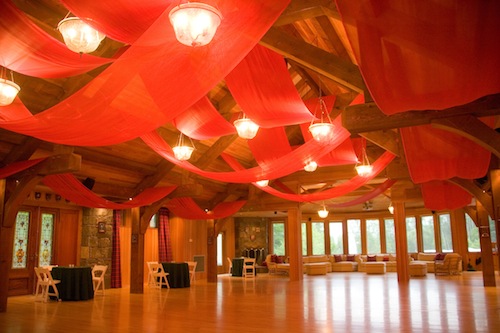 PASS INFORMATION
Once you purchase, you will receive an order confirmation email from Brown Paper Tickets on behalf of The Stowe Tango Music Festival. IMPORTANT: If you do not see your order confirmation in your inbox, make sure to check your junk/spam folder.
If you do not see your order confirmation in your inbox or have any other ticketing-related issues, you can contact Brown Paper Tickets 24/7 by phone: 1-800-838-3006 or email: Support@BrownPaperTickets.com
For non-technical ticketing questions and general festival info, click here
All sales final. No refunds or exchanges.
Artists, Events and Concerts subject to change.